QLD public servants' $1250 bonus slammed as 'cheap political stunt'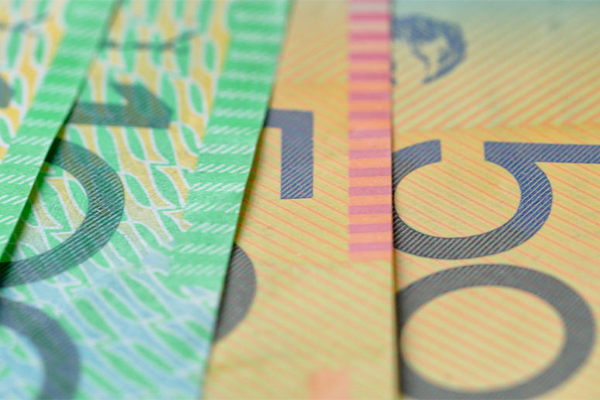 The Queensland government has been slammed for offering bonuses to public servants in what is believed to cost the state $250 million.
Treasurer Jackie Trad announced a one-off $1250 bonus for public servants after the Reserve Bank governor called on governments to provide people with economic support.
QLD Deputy Opposition Leader Tim Mander tells John Stanley there need to be better results before a bonus is given.
"We think that any pay increases of this sort should be linked to better performances.
"This is a way to try to win the public service over… but I don't think the public servants will be deceived by this.
"It's a cheap political stunt."
Click PLAY to hear the full interview
Queensland Chamber of Commerce and Industry Queensland spokesman Dan Petre tells Alan Jones the plan was wrong considering many people were battling drought.
"It's morally wrong."
"We've got problems and we need to acknowledge them."
Click PLAY to hear the full interview