Push to make Australia a flood-resilient nation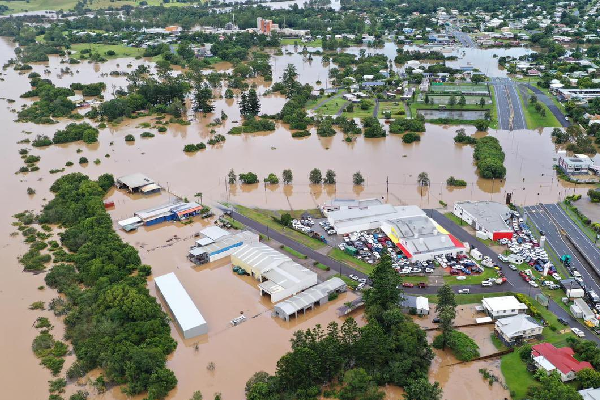 Luke Grant speaks to the president of Floodplain Australia, Ian Dinham, about the need to focus on flood preparation.
Currently, Australia spends 97% of its allocated budget on the cleanup of floods, and the remaining 3% on preparation and prevention of natural disaster damages.
Listen here for the full interview.