Pubs Boycott Coopers After Controversial Campaign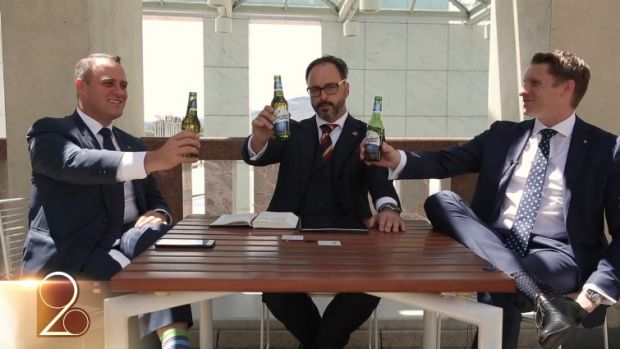 South Australian brewers, Coopers, are facing growing backlash over a commemorative beer and controversial video released to celebrate 200 years of The Bible Society.
Coopers have been long-time donors to The Bible Society and this relationship was marked by the release of a special edition light beer displaying the Society's logo and bible verses.
A video featuring Liberal MPs Andrew Hastie and Tim Wilson discussing marriage equality while drinking Coopers at a Parliament House cafe was also launched as part of the "Keeping it Light" campaign aiming to "reach even more Australian's with God's word".
Since it's release on Friday, the video has sparked a wave of backlash and pubs around the country have announced they will be boycotting the beer brand.
Have you ever boycotted a brand or service because of it's political associations or ownership? Watch the video below and let us know your thoughts at ben@4bc.com.au.