Public spat over failed submarine deal 'not a good look'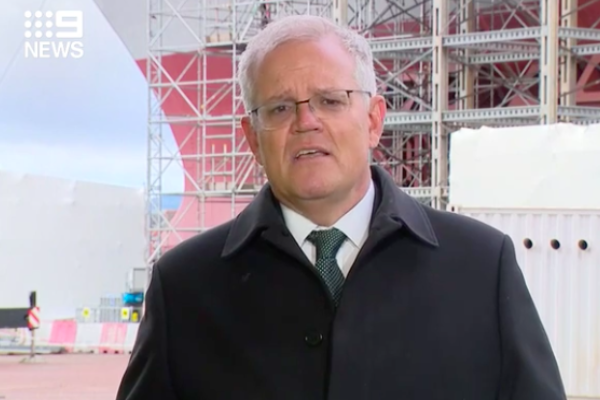 The stoush over the abandoned $90 billion submarine deal between France and Australia continues, after Prime Minister Scott Morrison hit back after the French President Emmanuel Macron accused him of lying.
Mr Morrison told reporters he had a conversation with the President over dinner, back in June, at which point he "made it very clear" that a diesel powered submarine wouldn't meet Australia's strategic requirements.
Federal political reporter Michael Pachi said it was looking like the French government was aware the submarine deal was in trouble.
But he said the saga was a bad look.
"It isn't a good look, let's be serious," he told Scott Emerson.
"And I think what is quite amazing is how this saga is playing out on the world stage."
Leaked text messages also suggest the French President knew the contract was in jeopardy.
Press PLAY below to hear the wrap-up
Image: Nine News
'I don't think, I know': French President's fiery claim over Australia's submarine contracts