Property market slump boosts Genworth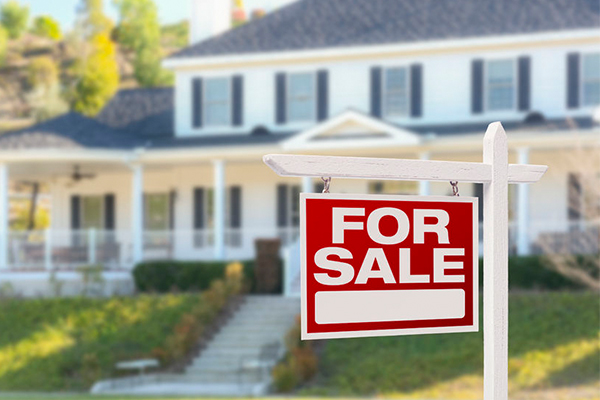 Australia's housing slump has resulted in a surge in lenders mortgage insurance being written, boosting Genworth.
Lower housing prices and improved confidence has resulted in an increase in new insurance being written, with Genworth expecting to see their revenue surge as a result.
Their share price jumped more than 10 per cent in early trading today.
Genworth says it has written $12.5 billion worth of new premiums in the six months ending June, which is up more than 20 per cent on the corresponding period.
CEO of Genworth Georgette Nicholas tells Ross Greenwood it could be a result of stress in the housing market right now.
"As we came through the first half we did see economic growth continue to slow and that's certainly a result of lower household consumption that's been impacted by low wage growth and declining home prices as well as tightened credit conditions.
"That is certainly adding pressure on the overall market."
Click PLAY below to hear the full interview