Police hose down reports of lacking border controls at Brisbane Airport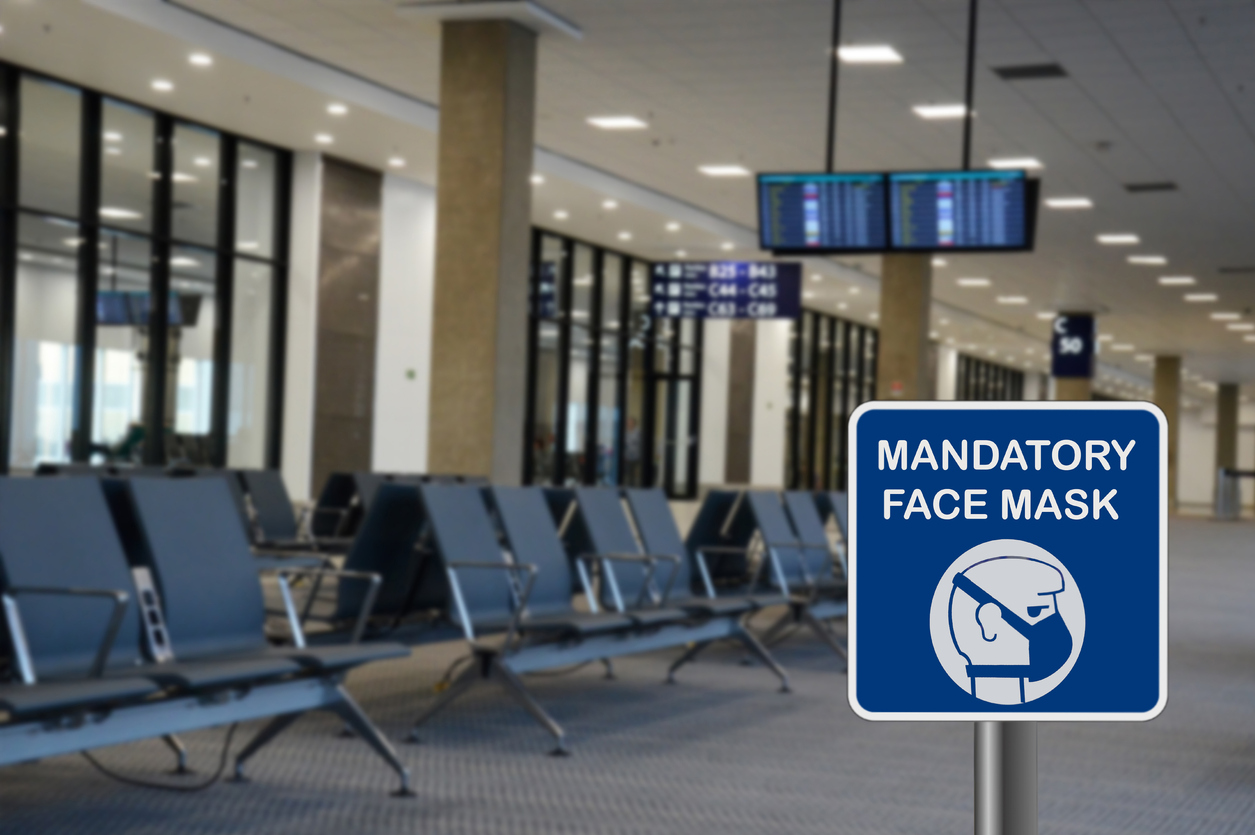 Senior police have hosed down reports of travellers entering Queensland on packed flights from virus hotspots without being checked for border passes, vaccination certificates and proof of negative COVID tests.
4BC listener John raised the alarm this week to Neil Breen, saying he travelled from Sydney to Brisbane without being checked or greeted by police when he arrived at the airport.
Queensland Police deputy commissioner Steve Gollschewski said previously, everyone entering the state was checked.
"From that time people apply right through that system until they leave home quarantine at the end of 14 days, they can and will be checked at different times," he told Scott Emerson.
"It doesn't mean it's going to be when you arrive in Brisbane.
"I can say we are meeting every flight out of a hot spot, when I hear someone reporting that there were no police at all, I know for a fact that's not correct.
"What it probably meant was someone did not intersect with police, but there are police there."
He said in the pst week, they have turned around 100 people who haven't had the right passes and police have caught out home quarantine dodgers too.
"The system is working."
Press PLAY below to hear more about how police have responded to the criticism
Image: Getty iStock