'No one knows I'm here!': Listener raises alarm on Queensland's biggest border control flaw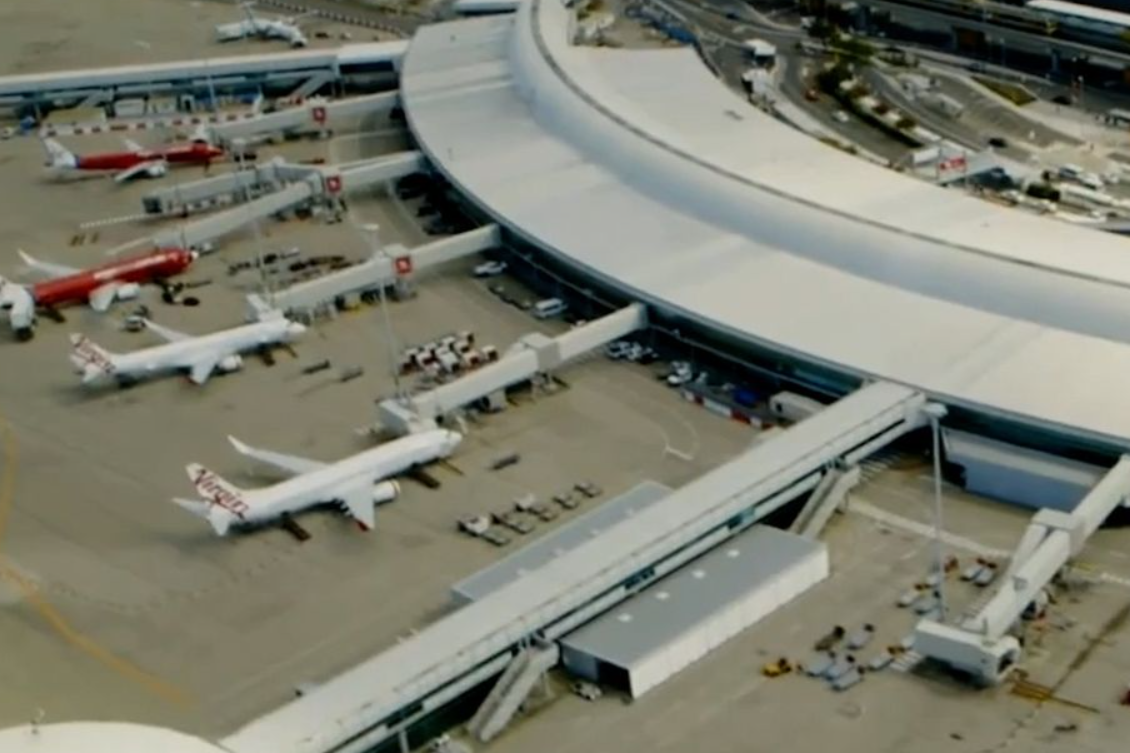 A listener to Breakfast with Neil Breen has revealed the shocking mismanagement of arrivals into Queensland from COVID-19 hotspots.
John, whose name was changed to maintain anonymity, travelled from Sydney to Brisbane Sunday morning on Qantas flight 528.
He arrived having followed all appropriate protocol, securing an approved border pass and returning a negative COVID-19 test.
"Everyone was there with their passes and everything ready," John told Neil Breen. "We got off the plane, no police, no Queensland Health."
"I thought, 'Okay, it must be downstairs,' so I walked off, got my bag, no one there, I then walked out."
It's not the first account Neil Breen's heard this week of authorities overlooking arrivals, with Carol from Enogerra saying her mother also wasn't checked.
"We've left people destitute on the other side of the border, living in cars … and here's you and 180 others coming from these hotspots … and we can't even have authorities to meet one plane?" Neil said.
But John's account of authority oversight continued.
"Yesterday, I got an email from the Queensland Police saying 'If you're still thinking of coming to Queensland, let us know if you want to hotel quarantine or you want to home isolate.
"They don't even know that I'm here!"
Press PLAY below to hear John recount his experience in full 
Following John's call, Neil Breen has been inundated with correspondence detailing similar stories.
Christine from Clayfield said she was checked when travelling to the Northern Territory and Tasmania, despite being a low-risk traveller.
It wasn't the same story when she returned to Queensland.
Press PLAY below to hear the response from callers 
A Queensland Police Service spokesperson provided the following statement:
"The Queensland Police Service (QPS) is undertaking compliance activities for all incoming flights into Queensland originating from COVID-19 hotspots.

"Both uniformed and plain clothed police will randomly select passengers for compliance checks and not all passengers will be screened.

"Teams of roving officers are checking evidentiary documents to ensure they are compliant with the current Chief Health Officer's Border Direction.

"There are in-flight announcements, banners and signage regarding compliance requirements and any person can approach police if they have concerns as to eligibility.

"Following police compliance checks, 20 domestic passengers were refused entry to Queensland on Friday, nine on Saturday and three on Sunday.

"After checks yesterday, 17 people were refused entry into Queensland."
Image: Nine News