Police hose down fears of cuts to police numbers to Safe Night Precincts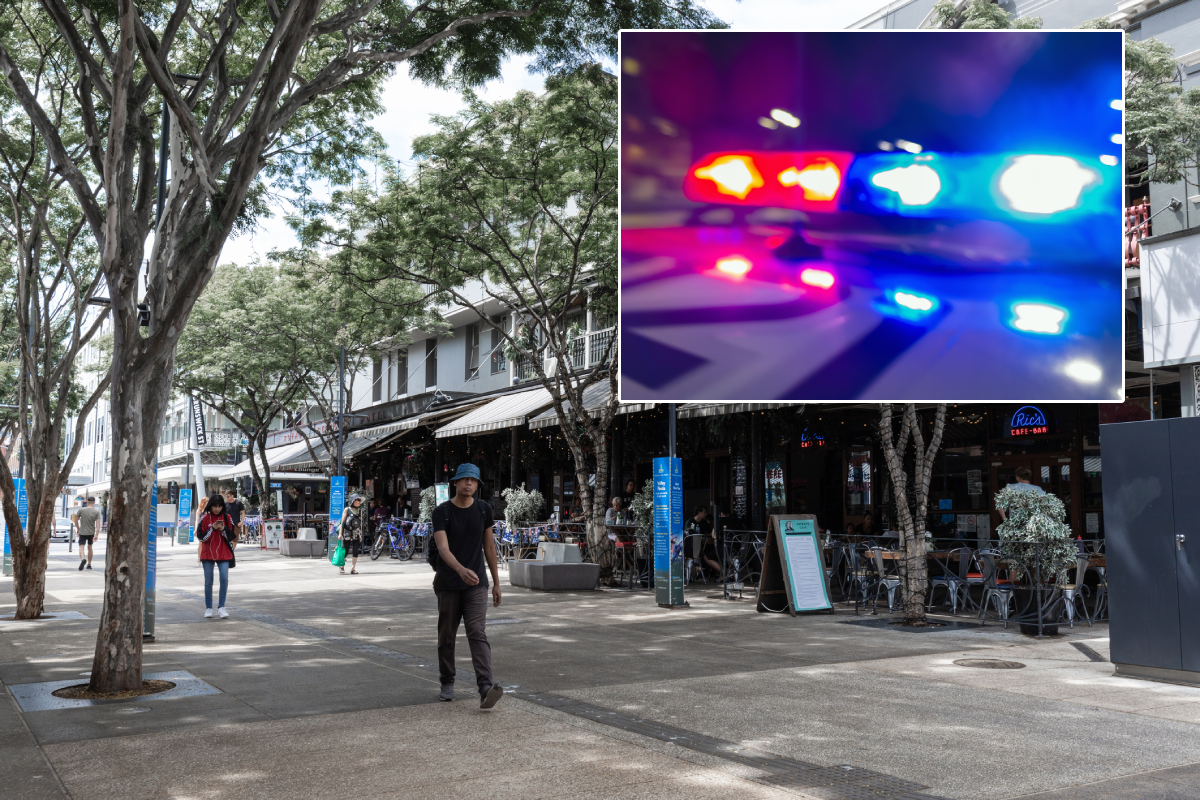 There are fears of cuts to funding of police shifts for police on the beat in Queensland's Safe Night Precincts.
The precincts were created to tackle late-night drug and alcohol-fuelled violence.
General manager of the Prince Consort Hotel in the Fortitude Valley, Jason Hirt, says they have noticed fewer police in the area.
Mr Hirt, who is also the president of the Safe Night Precinct, says they have seen some gangs coming back, and some violence on the streets.
"Even the police are saying to us they are worried themselves about what's happening and the direction it is going," he told Scott Emerson.
Press PLAY below to hear what they are seeing in the area
But acting superintendent Dave Morganti from the North Brisbane police patrol district rejected there will be a cut to police resources.
He said the government had provided some additional funding.
"We supplemented them with some overtime funding that we were provided from the state government on the Friday and Saturday nights which were the busier nights.
"The state government has given an undertaking by 2225 by 2025, and as those positions come online we are increasing the numbers in a numbers in a number of areas areas, and we will increase those numbers across the Safe Night Precinct as well."
He said there will be the same number of police in those areas.
Press PLAY below to hear more about what police say