World's largest genetic study of skin cancer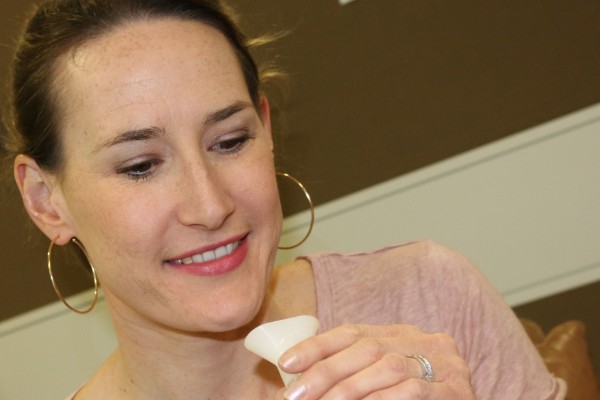 Researchers at QIMR Berghofer Medical Research Institute in Brisbane have put out a call for more than 20,000 Australians to take part in the world's biggest genetic study of skin cancer.
Australia has the highest rates of skin cancer in the world with more than more than 400,000 people treated each year, including more than 12,000 diagnosed with deadly melanomas.
QIMR Berghofer Senior Scientist Professor David Whiteman explains to Mark that he needs DNA samples to better understand the role our genes play in skin cancer.
Download this podcast here