When the little guys aren't so little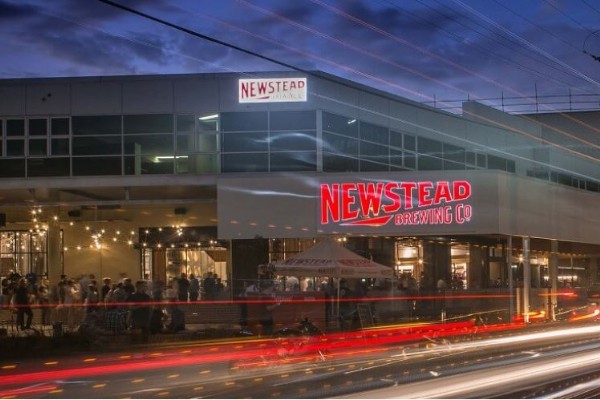 The explosion of craft and independent breweries in Australia has put a serious squeeze on the market share of the big players.
The response from the majors is increasingly to buy up the small players.
It's meant that about 90% of the beer consumed by Brisbane drinkers actually comes from one of the big boys, even if the label appears boutique.
One of the true Brisbane independents is the Newstead Brewing Company and founder Peter Howes explains to Mark that his company has needed to get bigger to compete.
Download this podcast here