Transport Workers Union Vs on-demand food delivery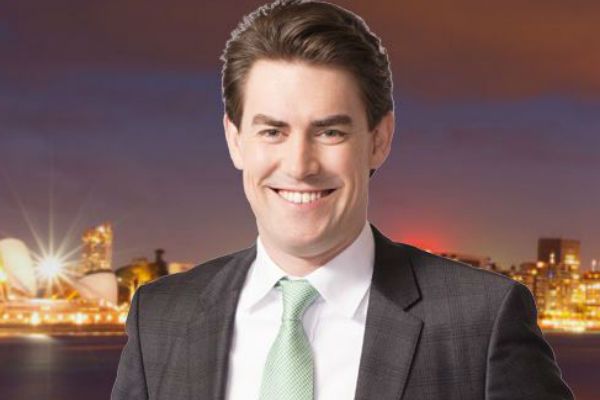 Michael is joined by Michael Kaine, Transport Workers Union National Secretary, about the union's survey of 67 Uber Eats drivers in Sydney, Melbourne and Geelong that shows some on-demand food delivery drivers have been pushed to the brink of homelessness.
It follows changes to Uber Eats' delivery system, which TWU claims saw cyclists and scooter-riders preferred over drivers, which has in turn driven a fall in delivery volume for drivers and subsequently their pay.
Uber Eats drivers saw their pay fall by half from $26.70 an hour to $13.90 on average, according to TWU.
Download this podcast here