The fine art of funding suicide prevention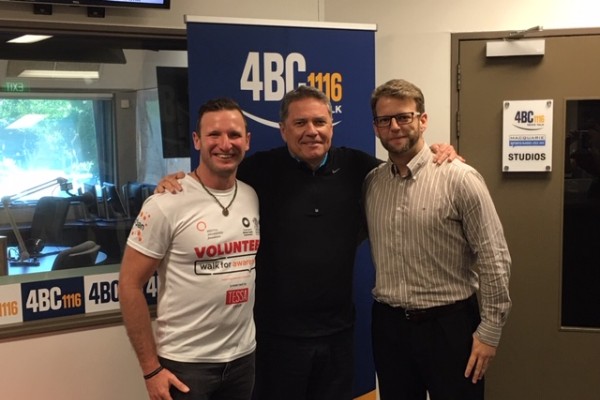 It is becoming increasingly difficult these days for charities to catch the attention of potential donors, but one Brisbane charity has turned it into a fine art.
The Sunlight Centre at Cannon Hill is running ANON 2019, its second public art initiative to raise funds for its work offering counselling for people contemplating suicide or self harm.
The initiative involves people buying postcard size artworks produced by more than 200 local and international artists.
Sunlight Centre clinical director Ken Loftus tells Mark the trick is that the artists are anonymous until the artworks are bought and paid for.
Download this podcast here