The clock is ticking for SEQ's koalas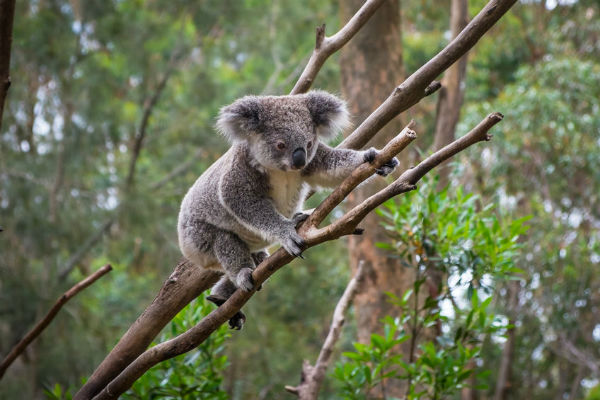 This week marks two years since the government was handed the report of the Koala Expert Panel into how to conserve southeast Queensland's dwindling population of the marsupials.
According to the Queensland Conservation Council its been two years of inaction and missed opportunities by the Palaszczuk government.
Council director Louise Matthiesson is planning a protest outside state parliament on Thursday and she tells Mark it's not too late to protect the koala population but action is needed now.
Protest: 9:30am. Speaker's Corner, Parliament House, George St
Download this podcast here