The Choirboys continue the 'Run To Paradise'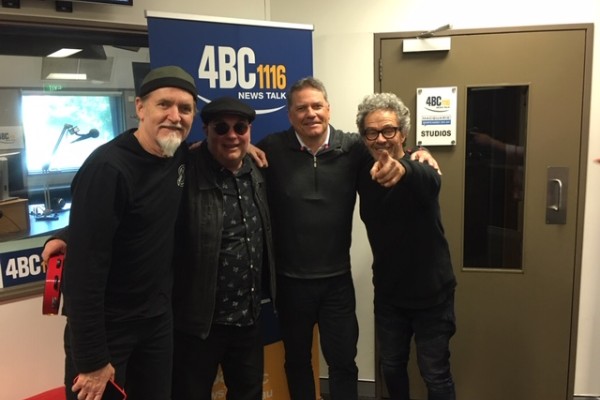 Back in the late 80s perhaps no Aussie rock song was more ubiquitous on the radio than 'Run To Paradise' by the Choirboys.
The album it came from, 'Big Bad Noise', went double platinum and also included the hits 'Boys Will Be Boys' and 'Struggle Town.'
The Choirboys are back at playing the album in its entirety.
Frontman Mark Gable tells Mark instead of playing the album start to finish, the band is playing it finish to start.
FRIDAY AUGUST 23 & SATURDAY AUGUST 24 2019
DOO-BOP BAR
https://www.oztix.com.au/
Download this podcast here