The Cane Toad Vs Australia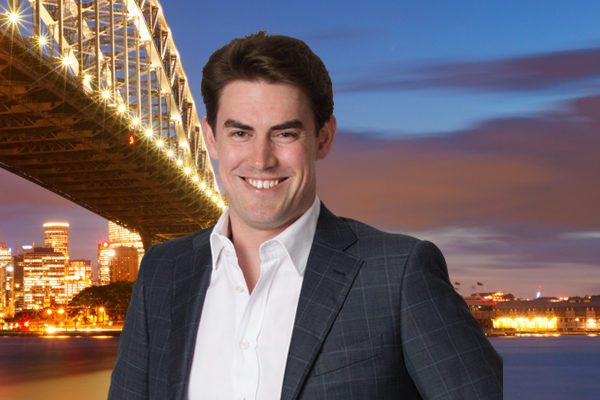 Invasive fauna has been introduced to Australia since the first days of colonising this great country whether by design or accident. With the cane toad plaguing Queensland in epic proportions, Senator Pauline Hanson believes children should put down their iPads and join the effort and suggests that Australians receiving welfare payments should be helping too.
Michael chats to Dr Michelle Christy, National Incursion Prevention & Response Facilitator for the Centre for Invasive Species Solutions for a look at this invasive species whose poisonous toxin kills some native animals.
Download this podcast here