Team Qld ready to go to war for defence contract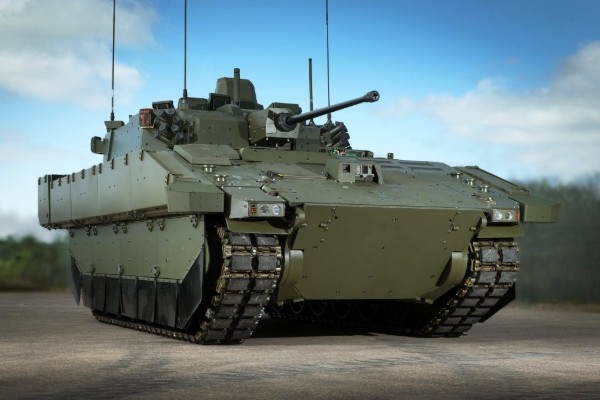 The Federal Government has named the two companies in the running for the single largest contract in the history of the Australian Army and one, Rheinmetall, is based in Ipswich.
The project is known as Land400 Phase-3 and involves delivering 467 Infantry Fighting Vehicles in a contract worth $15 billion.
The German based company has already won the Phase-2 and Ted O'Brien, the captain of the group of LNP MPs known as Team Queensland, is vowing to stalk the corridors of power to make sure it triumphs over a Victorian based challenger.
Download this podcast here