Swooping season can get personal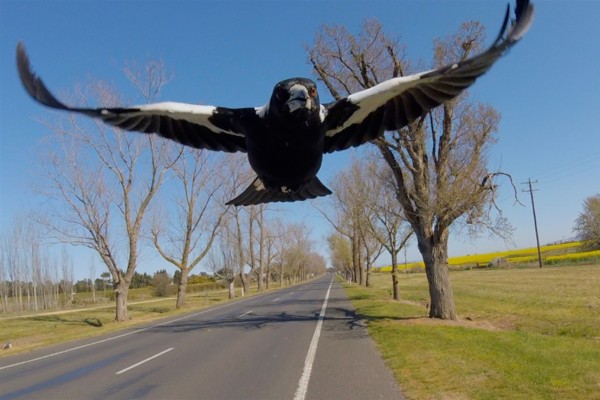 Spring has sprung and the flutter of little wings is beginning to fill magpie nests across southeast Queensland.
Spring also means the start of swooping season and overprotective fathers try to see off anything, or anyone, they perceive as a threat.
Urban ecologist Professor Daryl Jones from Griffith University tells Mark while only about 10 per cent of magpies swoop, they never forget a face.
Download this podcast here