Sunday Night Crews – full show 26 Aug 21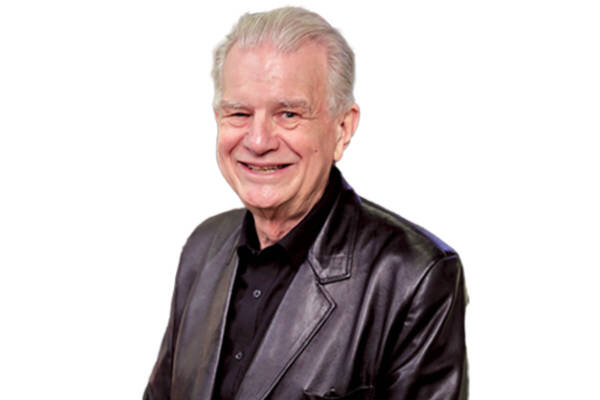 Hear Australia's favourite radio reverend, Bill Crews. On this weeks show:
International affairs expert Kieth Suter explains "The Quad".
Rev. Bill replays his feature interview with Prisoner star, Amanda Muggleton
Vaccine+ is how to safely ease COVID-restrictions, says former New Zealand Prime Minister and co-chair of the World Health Organisation's Independent Panel for Pandemic Preparedness and Response.
Download this podcast here