Spring into Roma St Parkland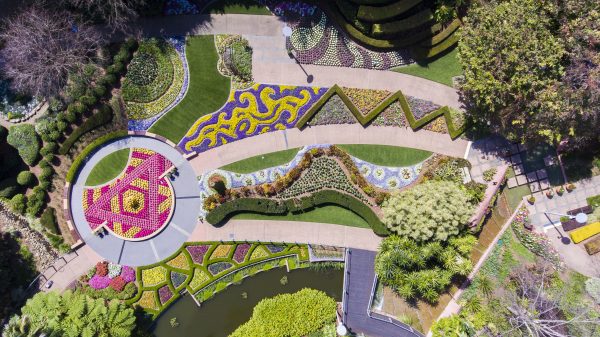 Spring has sprung so there's no better time to head to Roma St Parklands. With over 3,000 annuals currently blooming into a riot of curated colour, Roma Street Parkland's Spectacle Garden is an exceptionally beautiful showcase of not-to-be-missed floral grandeur.
Operations Manager Paul Hoffman tells Mark what's in store for the Parklands during September.
Download this podcast here