Snr Const Brett Forte Remembered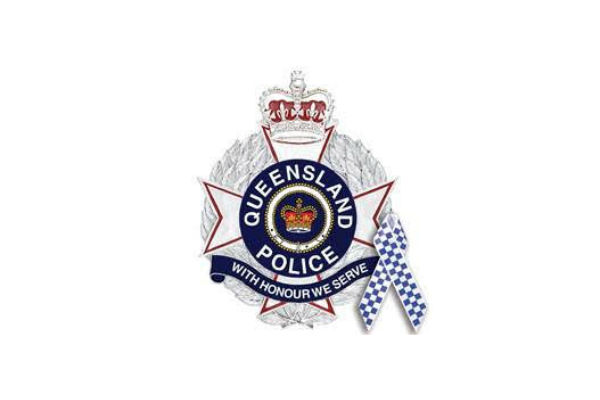 Ben speaks to QLD Police Union President, Ian Leavers about the tragic death of Senior Constable Brett Forte and how his family, friends and colleagues are coping with the loss
The Queensland Police Union have set up a special Remembrance Fund for those wishing to show their support for Senior Constable Brett Forte's family. You can donate at any QBANK or Westpac branch. Alternatively you can donate online via Westpac using:
BSB: 034 838
Acct no: 263281
or QBANK using:
BSB: 704 052
ACCOUNT NO: 100 179 875
Message to appear in account: (person's name who is donating).
NB: If you are transferring funds from a QBANK, please add S1 to the end of the account number.
Download this podcast here