Should the unvaccinated pay more for Medicare?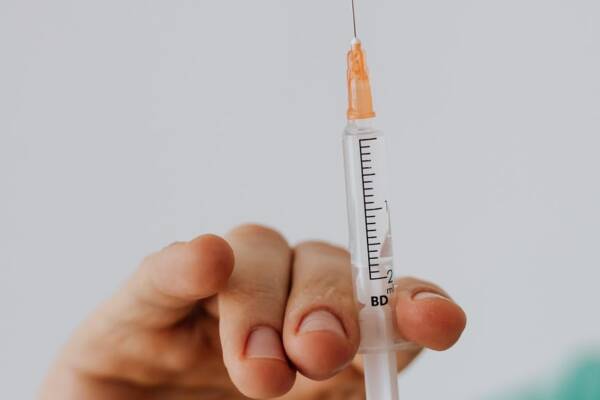 Michael is joined by Saul Eslake, Independent consulting economist & commentator, who calls for unvaccinated Aussies to pay a higher Medicare fee.
Mr Eslake says the decision to not get the vaccine places a burden on the healthcare system whereas Treasurer Josh Frydenberg has dismissed calls to introduce a medicare levy.
Download this podcast here