Seqwater is alert, not alarmed as dam levels fall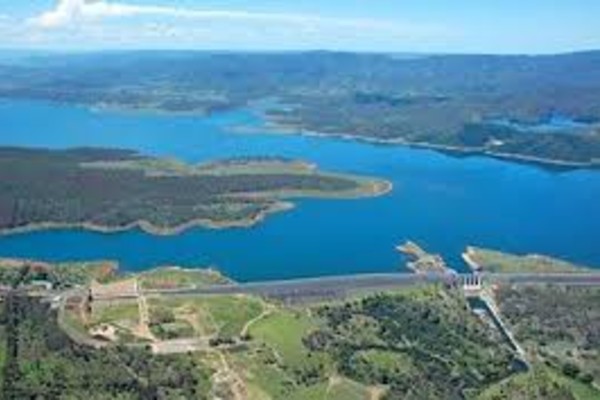 The combined water level of the dams on the southeast Queensland water grid is now at its lowest level since the Millennium Drought, at just 65.5%.
Of most concern is that the region's largest and most important drinking water source, Wivenhoe Dam, is now at just 53% capacity.
Seqwater has its fingers crossed for some good summer rains but the outlook from the BoM is far from encouraging.
Spokesman Mike Foster tells Mark there's no reason to hit the panic button… yet.
https://www.seqwater.com.au/waterwise
Download this podcast here