Queensland border finally opens but driver's beware when using truck rest stops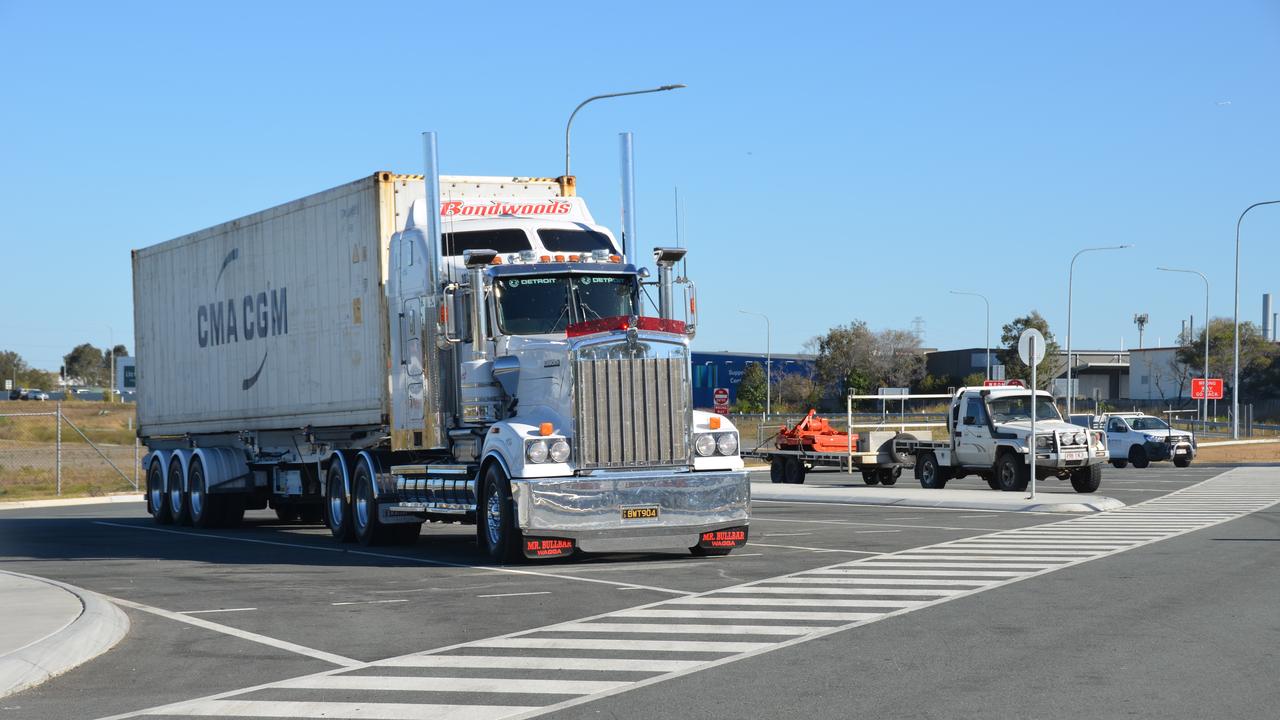 The Queensland border is finally opening on December 1 and after such a long lock down a big exodus of motorists heading north is expected to follow. Just a timely reminder to plan your trip relative to fatigue and make a stop every two hours maximum. It's worth noting that Queensland Department of Main Roads has recently amended regulations to ensure rest stops remain free for heavy vehicle drivers mandated to take regular stops to combat fatique. There's 450 rest areas around Queensland, 50 available to both regular motorists and caravans as well as heavy vehicles, 115 designated for heavy vehicle use only. Illegal camping and congestion at heavy vehicle rest areas has been a growing concern and there's hefty new penalties – illegally use a heavy vehicle rest stop and you'll cop an on the spot fine of $266 or up to $2,669. NSW implemented similar harsher penalties earlier this year.
I'm David Berthon
Click PLAY to listen!
Download this podcast here