Qld considers major reform of home rental market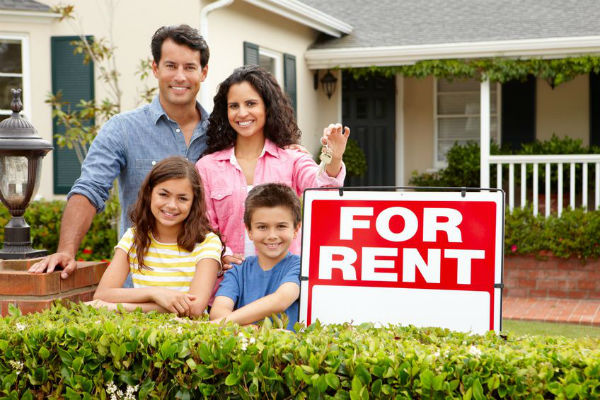 An increasing number of Queenslanders are renting a home rather than buying and some will rent for life.
The laws covering the rights and responsibilities of tenants and landlords haven't been looked at for more than 40 years but are now about to be reviewed.
The CEO of the Real Estate Institute of Qld Antonia Mercorella tells Mark there needs to be a bit more freedom on both sides of the equation.
Download this podcast here