Public hearing for nuclear energy in Australia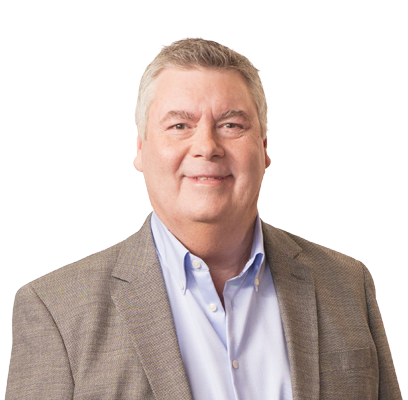 Ted O'Brien MP, Liberal National Party member for Fairfax Qld & Chair of Standing Committee on the Environment and Energy, regarding the first public hearing on the prerequisites for nuclear energy in Australia.

Mr O'Brien says he is looking forward to hearing from experts in the field.
"This inquiry needs to answer three basic questions about nuclear energy" he said. "Is nuclear energy feasible, suitable and palatable?
The Committee intends to hold public hearings at various locations, which will be announced in due course on the inquiry.
Download this podcast here