Promises Qld container exchange will be ready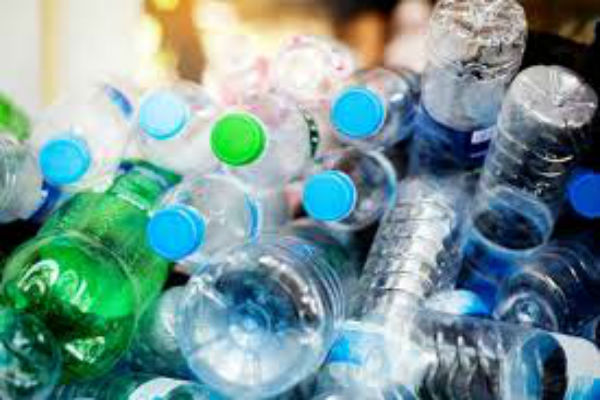 Queensland is now just a month away from the introduction of the cash-for-containers scheme.
It will be run by the not-for-profit group Container Exchange but the Australian Council of Recycling, which represents the for-profit sector, has raised concerns it won't be ready.
CoEx external affairs manager Adam Nicholson assures Mark the drop off sites will be in place in time.
Download this podcast here