Priscilla a real homecoming for Ray Meagher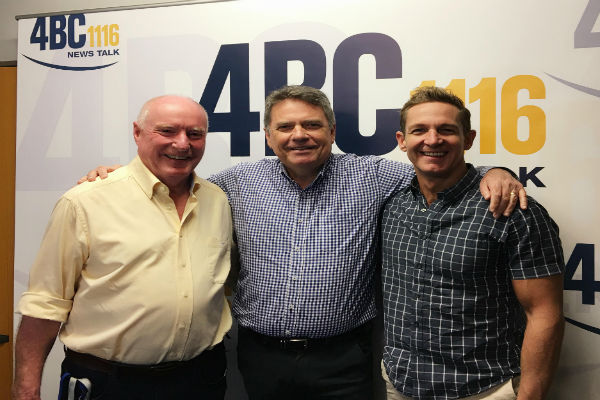 The Priscilla Queen of the Desert musical is playing to rave reviews and packed houses at QPAC on its first ever outing in Brisbane.
The show, which runs until the 4th of November, is extra special for Brisbane native Ray Meagher, perhaps best known for playing Alf on Home and Away for 20 years.
Ray played outback mechanic and love interest "Bob" in the original 2007 Sydney production of Priscilla and he tells Mark if anyone was going to play the role for a Brisbane audience it had to be him.
Download this podcast here