Predictions Cyclone Oma will be a near miss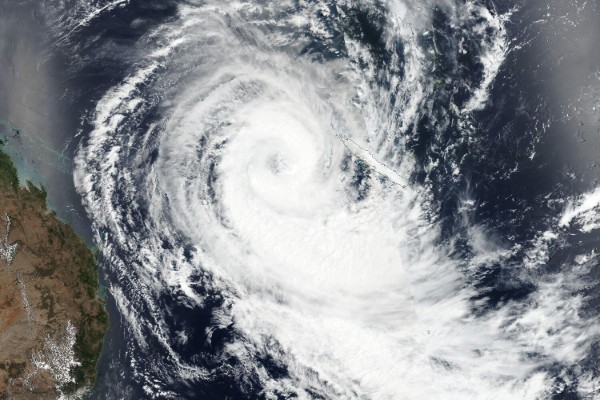 People living from Bundaberg to Ballina are keeping a nervous eye on Tropical Cyclone Oma as she tracks slowly towards the Queensland Coast.
The latest forecast has the category two storm approaching the coast over the next day or so before turning and tracking north.
BoM Meteorologist Kimba Wong tells Mark that no-one should get too comfortable because cyclones are notoriously unpredictable.
Download this podcast here