Police Union demands more officers to monitor paedophiles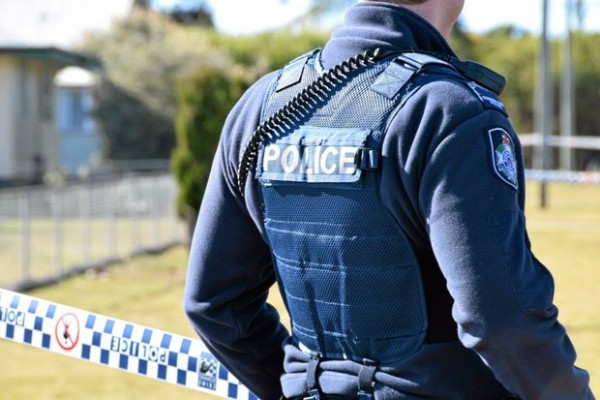 There are only 22 police in Queensland to keep tabs on the 2,700 paedophiles on the state's Child Protection Offender Register.
The Queensland Police Union is demanding the State Government enlist an extra 150 officers to work in the Child Abuse and Sexual Crimes group.
The State Government and the Commissioner say all police are able to perform the duties but Police Union President Ian Levers tells Mark it takes the right kind of officer to do the job.
Download this podcast here