NSW pushes ahead with no warning signs for mobile speed cameras and increases their hours of operation by three fold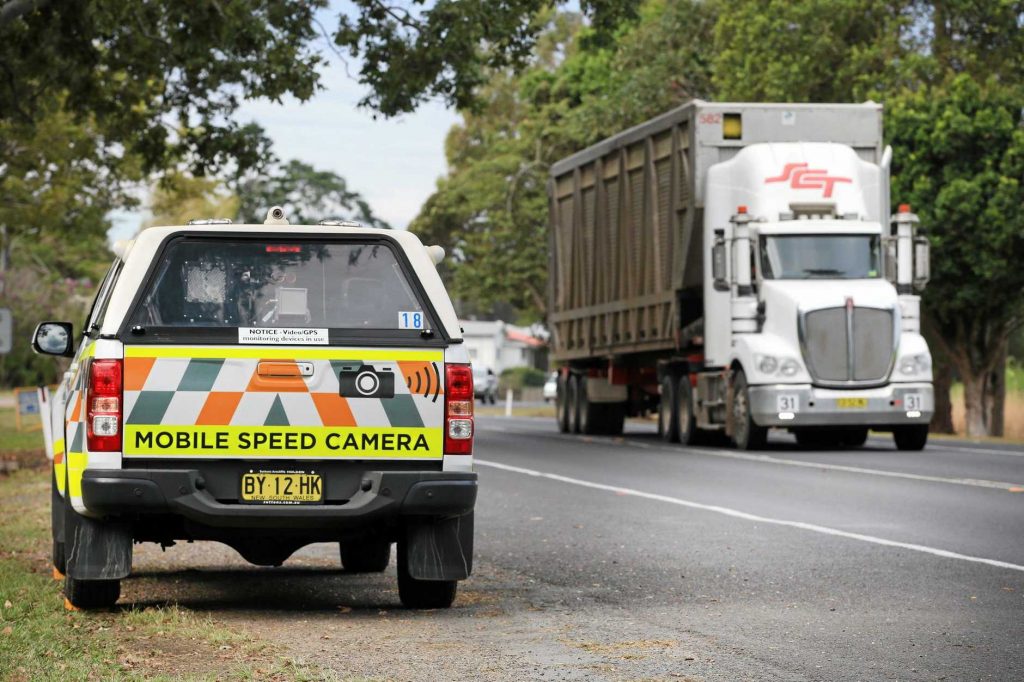 Without question the move to introduce the mobile phone detection program in N.S.W. has seen the number of offenders steadily decline over the last year –  no warning signs as to camera locations has meant you can be caught anywhere at anytime and the Government will now apply the same principle to mobile speed cameras. The 45 mobile speed cameras across the state will also have their hours of operation tripled to 21,000 hours per month. One hopes the cameras will still allow some tolerance over the limit unlike Victoria where no leeway is given at all. N.S.W.'s road toll to last Wednesday was 258, 38 fatalities less than last year. Legislation due to enter parliament early next year will seek to increase penalties for driving under the influence of both drugs and alcohol to a maximum $11,000 and two years in prison – with drug driving out of control from my perspective that can't come soon enough.
I'm David Berthon
Click PLAY to listen!
Download this podcast here