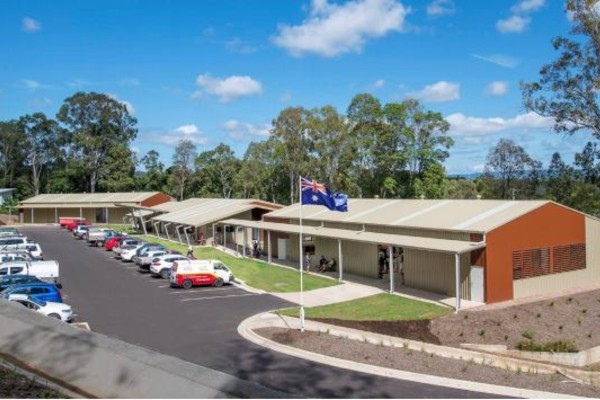 There are some 1,000 Men's Sheds in Australia so being named Australia's best is no small achievement, especially when you consider the award is only presented every two years.
The Buderim Men's Shed was this week named Australia's Shed Of The Year at the association's 8th National Gathering.
The Budermin Shed only began in 2011 and local president Barry Cheales tells Mark that what sets it apart is that fact that it's created a permanent home with not one, but three sheds.
Download this podcast here