Not your average Fish n Chips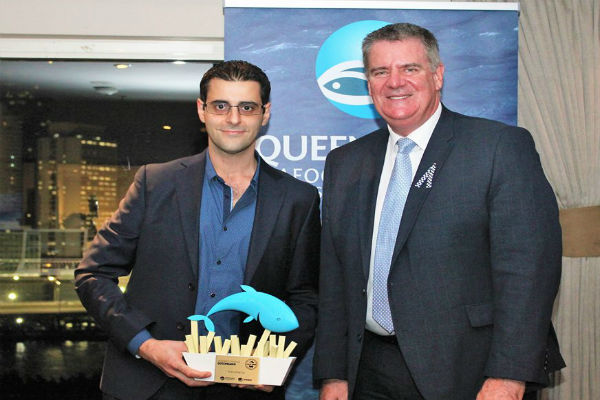 Seafood lovers are making a beeline for Wynnum West after a local shop was named the judges choice for the best fish and chips in Queensland.
Fish n Chip Co on Wynnum Rd is now in the running to be named the best in Australia at the national awards to be announced later this month.
Owner Demetri Piperides only opened his shop three years ago and he tells Mark the secret is attention to detail.
Download this podcast here