"No ordinary bushfire season"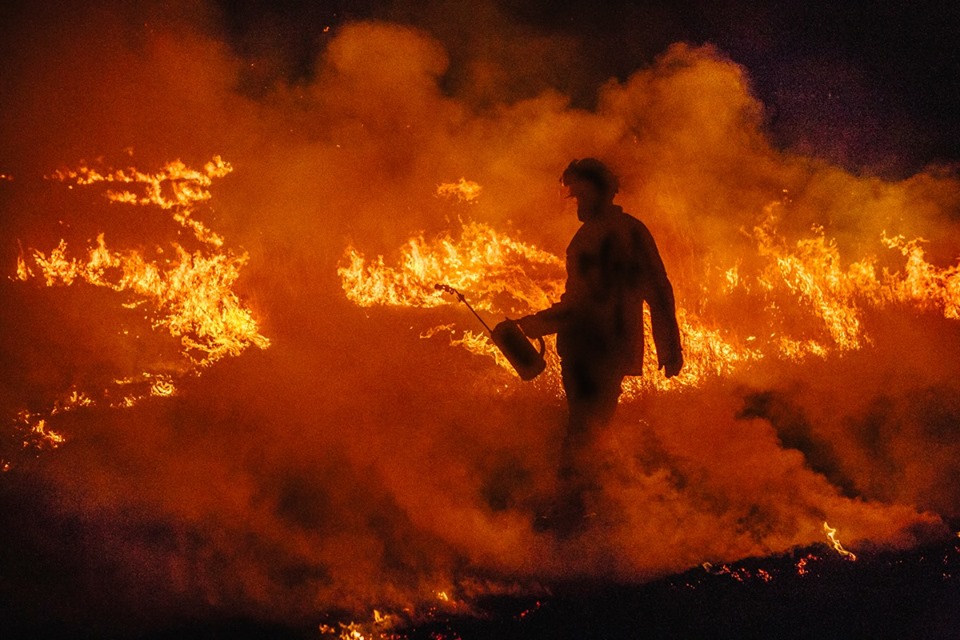 After eight days of continuous toil volunteer bushfire fighters across Queensland are getting some well earned rest as interstate crews come in to relieve them.
However, the break will be short lived with conditions set to deteriorate over the weekend and the prospect of extreme conditions returning mid next week.
Fire authorities warn it's an extremely early start to bushfire season in Queensland and it promises to be a long hot summer with little prospect of rain.
QFES Acting Deputy Commissioner Neil Gallant tells Mark it will mean commanders will need to be careful about the demands put on volunteers.
Download this podcast here