Nissan to offer petrol and diesel cars despite the uptake of electric vehicles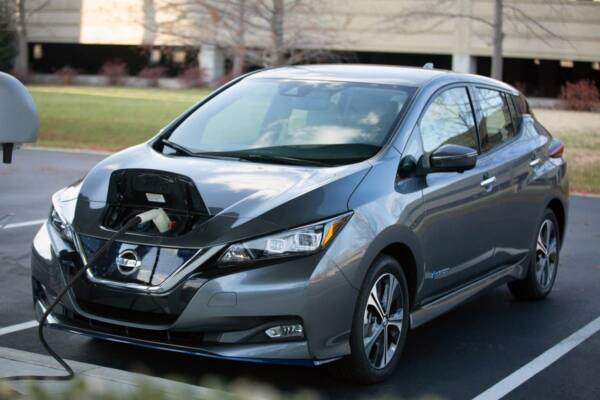 Some common sense from Nissan this week on the introduction of electric cars – announcing that despite all of the hype from some quarters on electric car introduction it will continue to sell petrol and diesel models in markets like Australia for some time yet.
Ashwani Gupta, Nissan's Global Chief Operating Officer made the point that while 75 percent of Nissan Vehicles in Europe will be hybrid or electric by 2030 "In other markets things will be different, depending on gasoline prices, depending on the regulations and dependent on product offerings from rivals. We want customers to have the natural choice of going for battery electric vehicles."
While Nissan plans to introduce new electric vehicles locally in the future, it will only do so when there's buyer demand.
The Nissan Leaf is one of the biggest selling electric cars in Europe but in Australia accounts for less than one per cent of the company's sales.
I'm David Berthon.
Click PLAY to listen!
Download this podcast here