Nailing the barriers to more women taking up trades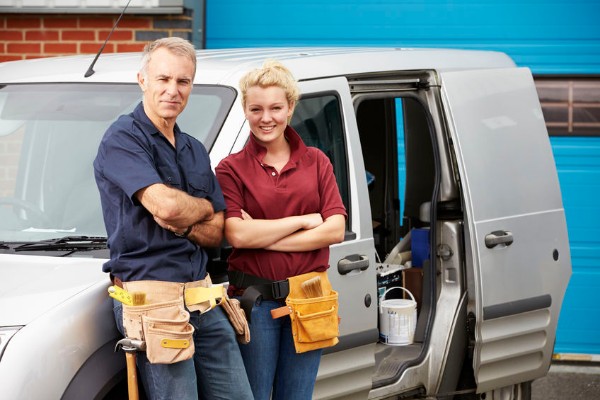 Women make up slightly more than half of Australia's population but they only account for three per cent of qualified tradespeople, at most.
New research done by a team at Charles Sturt University has found that the obstacles begin at school with girls being steered towards university rather than trades.
Lead author Dr Donna Bridges tells Mark more can be done to make trades more attractive to women.
Download this podcast here