Mobile phone cameras now on stream but do they go far enough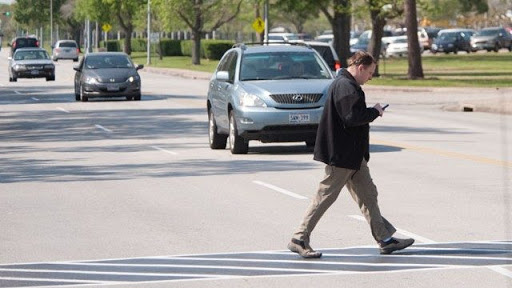 The much publicized mobile phone detection cameras are now in force and early indications are that they will be a financial boon for the N.S.W. Government. Get caught using you mobile whilst driving will cost you a $344 fine and five demerit points. Going on caller reaction on Alan Jones breakfast program this week many feel the $344 fine is inadequate,  suggesting we should have adopted the Queensland fine of $1,000. Based on the numbers caught during the recent trial period its estimated that one million drivers will be caught each year attracting up to $348 million in revenue – a handy bonus for the State Government. I'd like to see a similar program introduced for pedestrians who walk on to crossings whilst using a mobile phone – in many cases pedestrians are so engrossed in conversation they simply don't look before walking on to the crossing – its highly dangerous and now so prolific it should also carry a substantial fine.
I'm David Berthon.
Click PLAY to listen!
Download this podcast here