Mining industry blacklist of companies that cave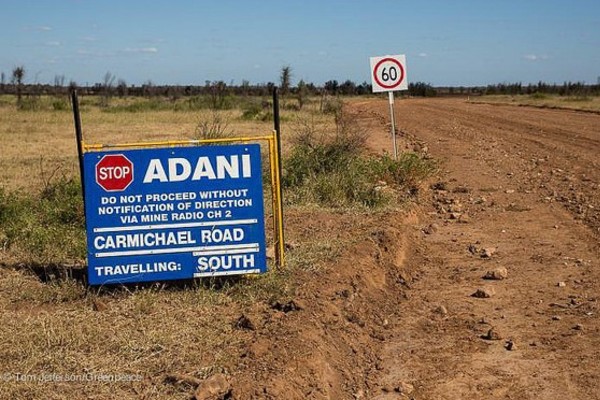 There is talk in mining industry circles that some of the big players could blacklist suppliers or contractors who won't work on coal projects because of pressure from climate activists.
It comes after Melbourne based engineering firm Aurecon recently cut ties with Adani.
At the time Federal Resources Minister Matt Canavan called the decision 'piss weak.
Today the senator told Mark that virtue signaling won't prevent projects going ahead, it will only mean that Australian companies lose work to overseas suppliers.
Download this podcast here