MG's ZS EV SUV – a surprise electric package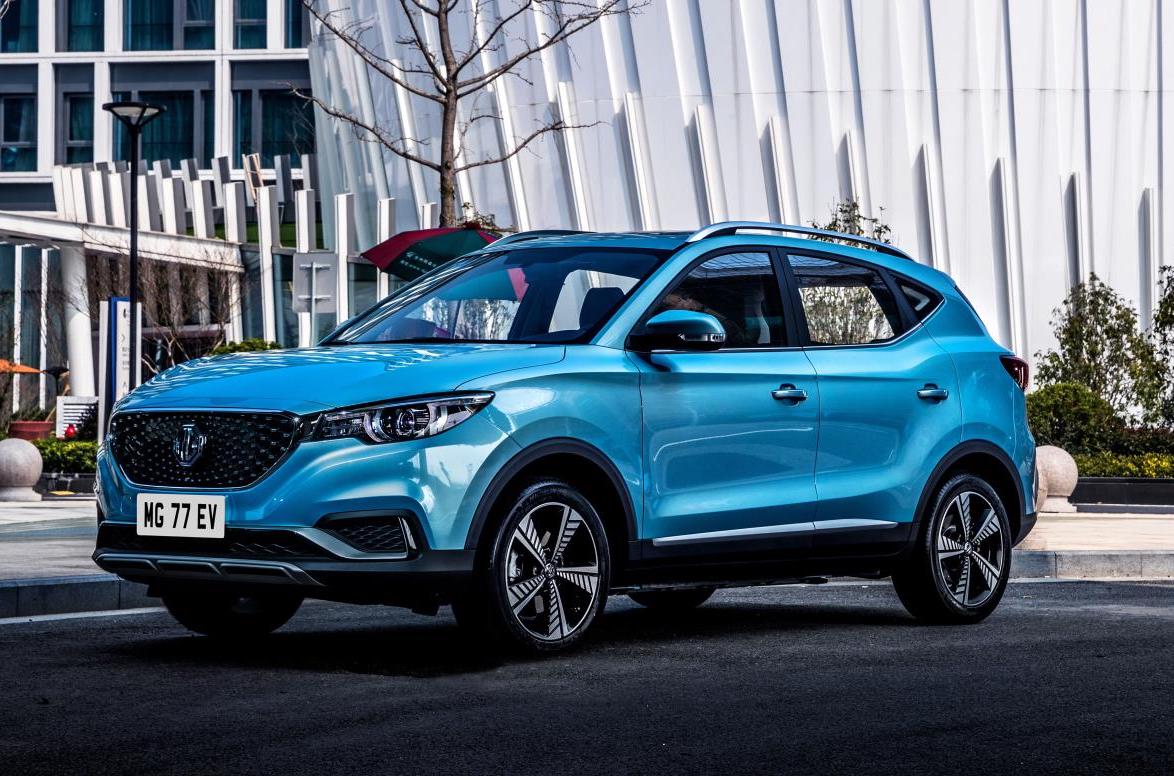 Driving MG's ZS pure electric SUV.  On first impression the drive-ability of this small front wheel drive five door SUV a real surprise with three available drive modes Eco, Normal and Sport – Eco providing the best regenerative charge while the the performance in Sport mode very spritely but of course you drain the battery much quicker. With a very responsive throttle and given the very quiet nature of driving the MG ZS EV provides a great motoring experience. Finishes inside and out plus the high level of specification also surprise – at $43,990 drive-away this is a great first effort from MG. Range 263 kilometres which provided me with three days of commuting to the city and return before I needed to get the charge cord out.
Not everybody would be endeared to the charging process – sure if you have a 50kW fast charger installed it takes just 40 minutes, on a standard power point 8 hours. For some electric cars are the answer, but not for everybody, and I wonder what will be the uptake of them in this country once they reach some sort of price parity with equivalent petrol models.
Range will obviously improve in time as will price  but for me at present the MG ZS T turbo petrol three cylinder some $10,500 cheaper at $33,490 drive-away with a frugal economy is a much better choice.
I'm David Berthon
Click PLAY to listen!
Download this podcast here