Mercedes-Benz to stops manufacture of its X-Class ute in May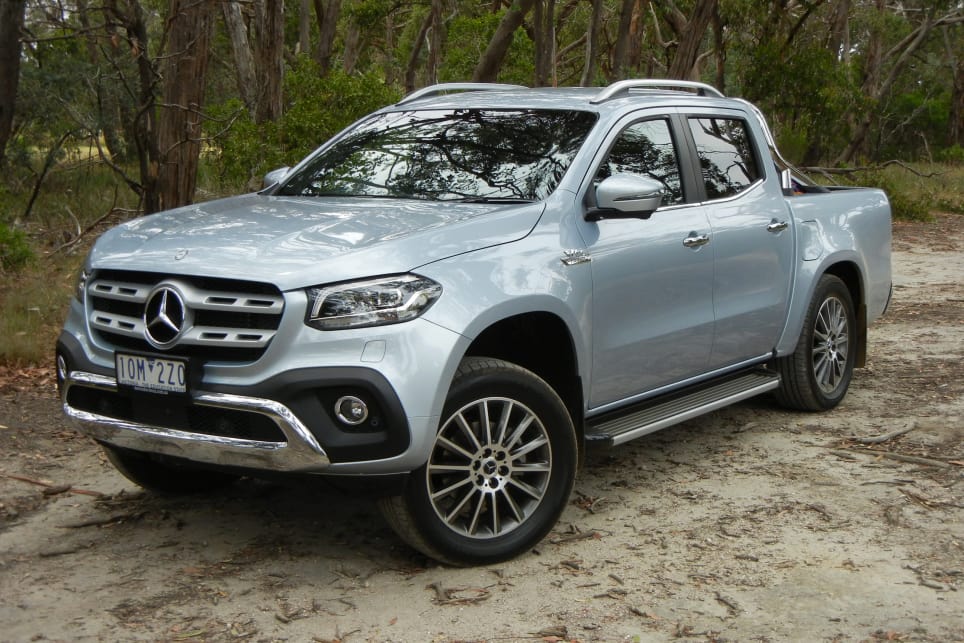 In a not unexpected move Mercedes Benz announced this week that it would cease production of its somewhat controversial X-Class ute in May.  Arriving with great promise in 2018 it was expected a light commercial with a Mercedes Benz three-pointed star on the bonnet would prove extremely popular here. However it failed to materialize despite some 9,000 expressions of interest ahead of its launch. Based on the current generation Nissan Navara ute the Mercedes X-Class is assembled alongside the European Navara in Spain. However Mercedes-Benz decision to cease production came after Mitsubishi, Nissan and Renault confirmed their alliance will see the new generation Navara share underpinnings with the next Mitsubishi Triton. Mercedes continued involvement was always going to be difficult under this new alliance, in light of low demand and the controversy the model attracted with its donor platform and shared components. It seems customers like to know a Mercedes-Benz is exactly that – importantly, warranty and service coverage will continue.
I'm David Berthon
Click PLAY to listen!
Download this podcast here