Matchbook 30th anniversary tour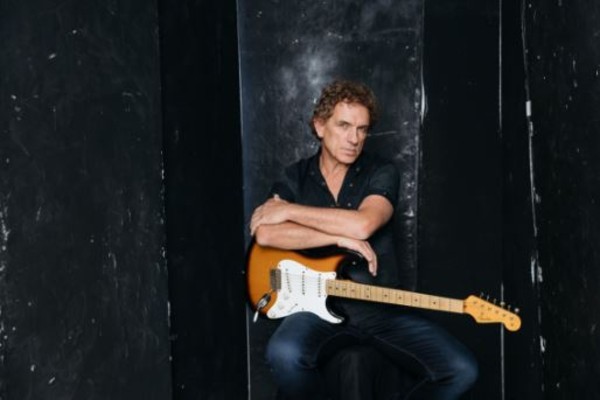 Ian Moss already has a wall of gold records with Cold Chisel when he released his first solo album in 1989.
Matchbook spawned an Australian classic in 'Tucker's Daughter', sold more than 200,000 copies, spent 14 weeks in the top 10 on the album chart and garnered an Album Of The Year ARIA.
30 years on Ian Moss is touring the album to celebrate its anniversary and will play at The Tivoli in Brisbane on Friday the 29th of November.
Ahead of the tour Ian joined Mark in the studio for a chat and a song.
Download this podcast here