Local football club suffers a kick in the guts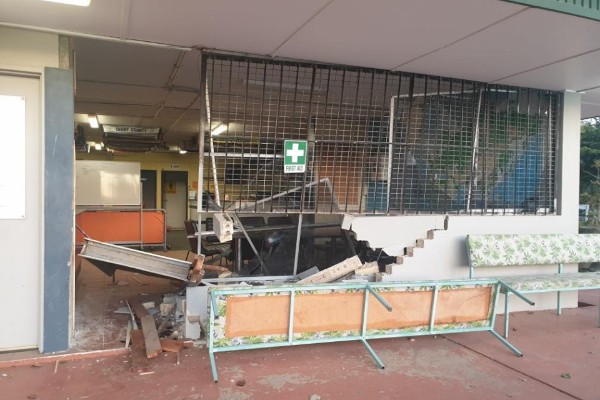 The Mitchelton Football Club in Brisbane is reeling after thieves used one of its tractors to crash through a clubhouse wall and steal the weekend takings.
The thieves came prepared with grinders to break into the equipment shed and once into the club house they knew exactly where the money was.
The club is due to host a number of semi-finals next weekend and club president Gary Green tells Mark the community response has been overwhelming.
Download this podcast here