Last years road toll in N.S.W. was the lowest since 1923 yet an analysis of the figures points up some disturbing facts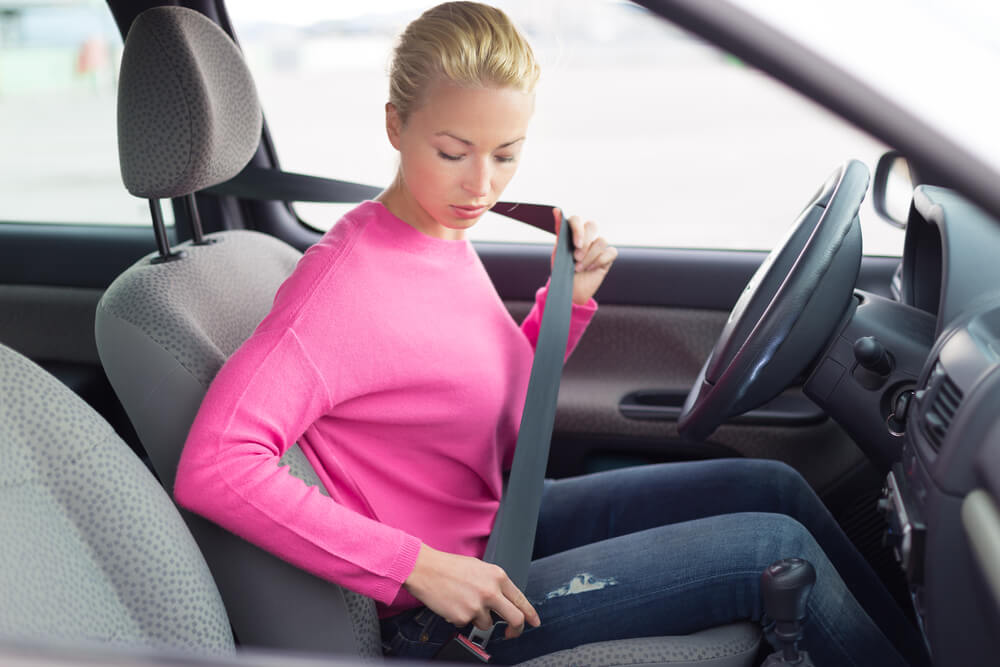 The road toll in N.S.W. last year showed some encouraging signs – the lowest recorded figures since 1923 yet sadly still accounting for 297 lives, a reduction of 16 per cent on 2019 but back in 1978 fatalities totalled 1378. Reduced traffic due to the coronavirus was a contributing factor but also one can't overlook the big improvements in vehicle safety in recent years. We also forget that there has been a big increase in the number of vehicles and today there are more than 5.6 million registered motor vehicles on N.S.W. roads. One statistic that's really disturbing is that 1 in 4 fatalities last year involved an unrestrained person. I always remember an interesting session with the head of vehicle safety at Mercedes-Benz Germany who made it quite clear that a seat belt is by far the best safety device one can have in a car. The fact people continue to drive today without wearing their seat belt beggars belief.
I'm David Berthon
Click PLAY to listen!
Download this podcast here