Japan, a paradise for ferroequinologists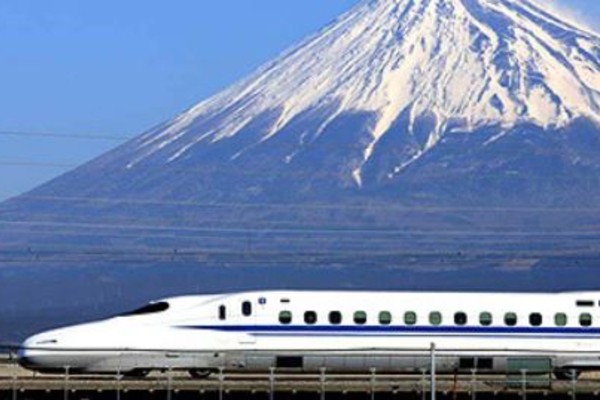 For ferroequinologists, otherwise known as train enthusiasts, there are few more attractive destinations to indulge their passion than Japan.
The country boasts more than 27,000 kilometres of track, pioneered the bullet train and has taken punctuality and reliability to an unbelievable level.
Journeys Worldwide has put together a special tour for enthusiasts led by train buff and Japan resident Lawson Dibb.
He tells Mark that what's striking is how fundamental the railways are to life in Japan.
Download this podcast here