Historians discover Japanese aircraft carrier sunk during the Battle of Midway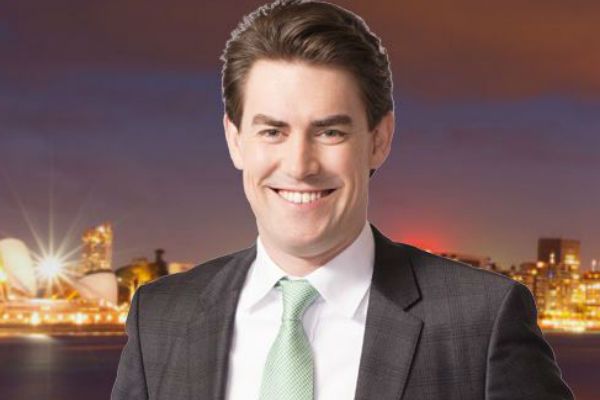 Rear Admiral Samuel Cox (retired), Director of the Naval History and Heritage Command & Curator of the Navy, joins Michael to talk about the wreckage of two Japanese ships that were discovered over the last week north-west of Pearl Harbor.
A team of deep-sea explorers and historians aboard the Research Vessel Petrel, have discovered the remains of two of the four Japanese carriers that were sunk during the historic Battle of Midway in World War II.
The discovery of the wreckage of Akagi, which was sunk on June 5, 1942, during the significant four-day naval battle that killed 3,057 Japanese and 307 Americans, comes after the discovery of the Kaga last week, which was sunk by the same dive bombers from the USS Enterprise who sank the Akagi.
Download this podcast here