Ford Motor Company's welcome effort in the fight against COVID-19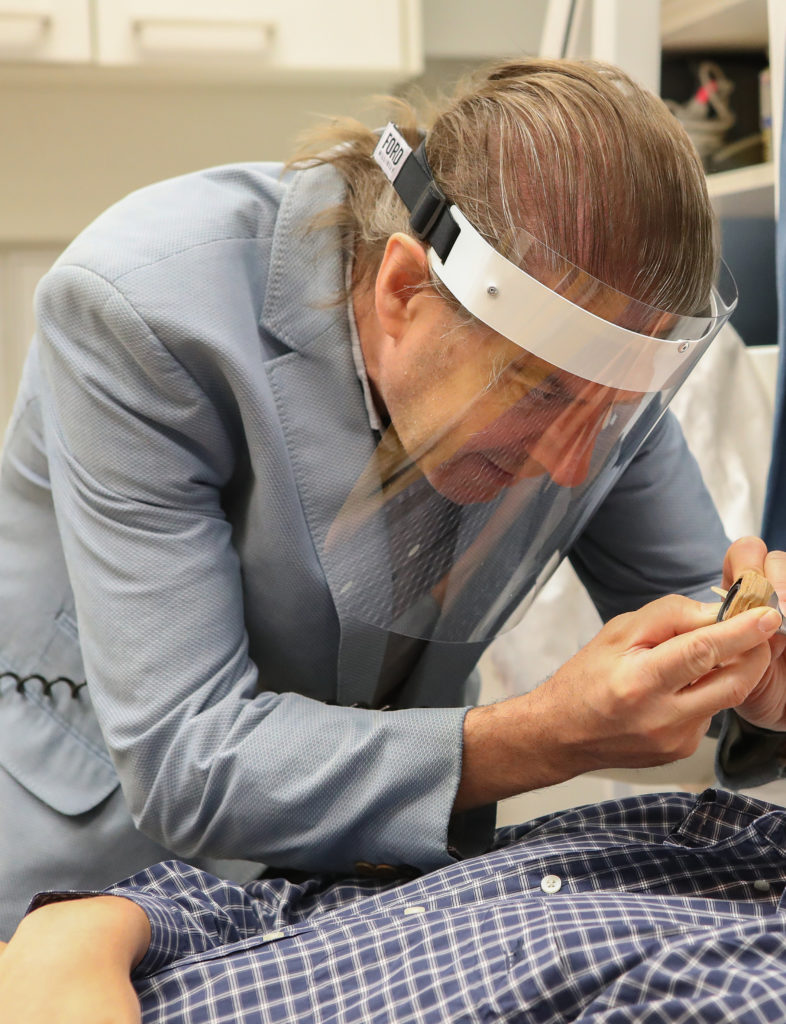 A number of car companies have really stepped up to the plate in the fight against COVID-19. Top marks to Ford Australia for firstly making available their 2nd car program to frontline healthcare workers free of charge. Normally reserved for buyers of new and demonstrator vehicles for up to two weeks at a cost of a $500 emergency service workers will be able to access the vehicles for four weeks at no cost. Ford Australia has also designed in house and delivered the first prototypes of a new face shield to several hospitals in Melbourne for user trials designed to assist frontline medical personnel – the splashguard-type visors consist of a clear plastic screen, foam padding for the forehead and a strap that fits around the head.  To battle the pandemic in the U.S. Ford Motor Co. working with GE Healthcare has also revealed a goal to produce 50,000 ventilators in only 100 days – the ventilators able to operate without the need of electricity.
I'm David Berthon
Click PLAY to listen!
Download this podcast here