First quarter new vehicle sales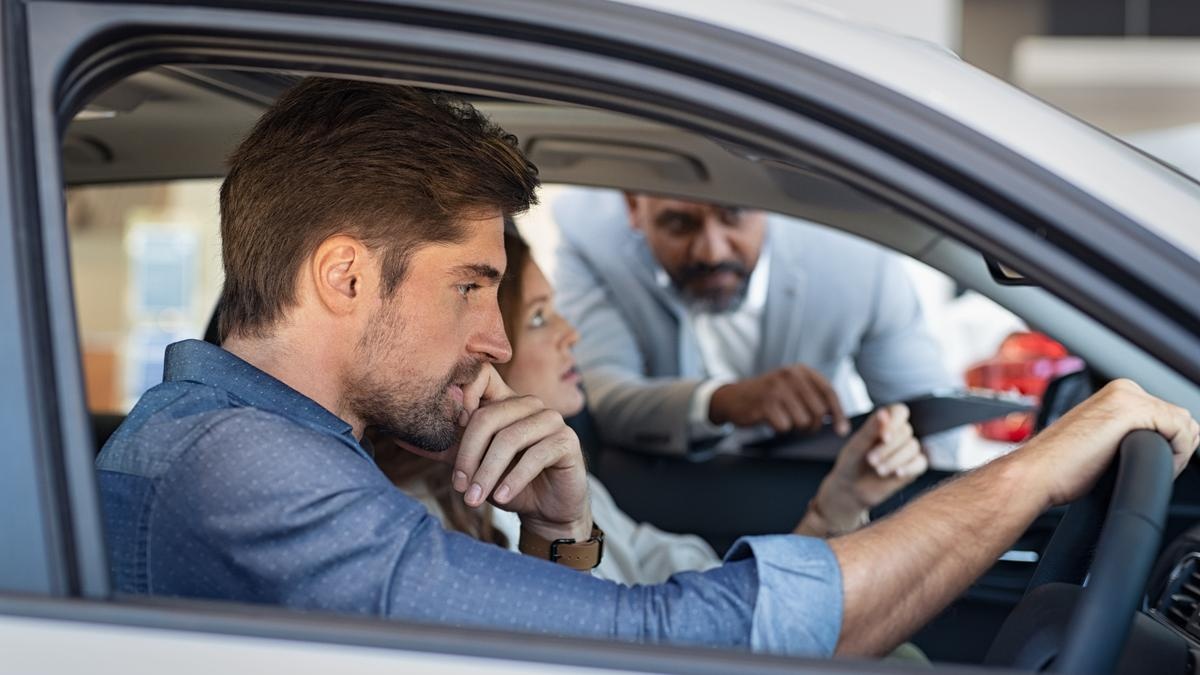 The car industry bounced back in March with sales up 22.4 per cent on March 2020, sales for the first quarter up 13 per cent on the same period last year. Eight of the top ten selling vehicles in March were SUV's or light commercials driven by increased demand from private buyers.  SUV sales were up by 32 per cent, light commercials by 28. The Toyota Hilux ute was again the best seller, followed by the Ford Ranger ute , Toyota's RAV4, Toyota's LandCruiser with the Mazda CX-5 in fifth place.
The Chinese built MG brand was one of the high flyers in the first quarter – sales up 163 percent enough to now place them in the top ten vehicle import list. Chinese light commercial brands GWM and LDV were also top performers – up 171 and 117 percent respectively. Biggest selling small SUV under $40,000 the MGZS, over $40,000 Audi's new Q3, sales up an impressive 88 percent.
I'm David Berthon
Click PLAY to listen!
Download this podcast here