Everything 80s is cool again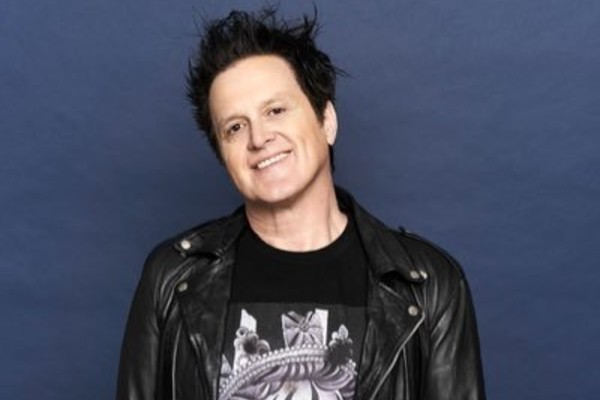 To many the 80s was the decade that music and fashion forgot, but a new generation of music lovers and musicians are discovering the fluoro fashions and the bands that defined the era.
On the 20th of September the Eatons Hill Hotel will go wild hosting the Ultimate 80s Fluro Party featuring the likes of Brian Mannix from the Uncanny X Men, Dale Ryder from Boom Crash Opera, Dave Sterry from Real Life and Ally Fowler from the Chantoozies.
Also on the bill is Scott Carne from Kids In The Kitchen and he tells Mark after not being able to get arrested in the 90s, he's now loving all the renewed interest.
https://www.ticketmaster.com.au/ultimate-80s-fluro-party-tickets/artist/2636008
Download this podcast here