Does Containers For Change make enviro sense?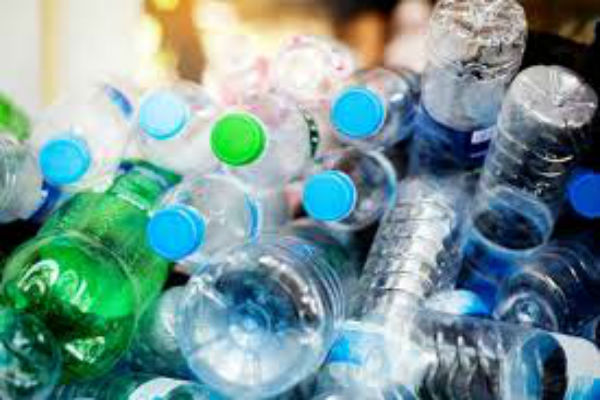 Queensland's controversial Containers For Change refund scheme has officially begun, paying 10 cents for each returned bottle or can.
CoEx, the not-for-profit responsible for running the program, expects to have 300 return sites up and running by the end of the week.
CoEx spokesman Adam Nicholson tells Mark he understands some people still need convincing.
Download this podcast here