Citroen – 102 years of innovation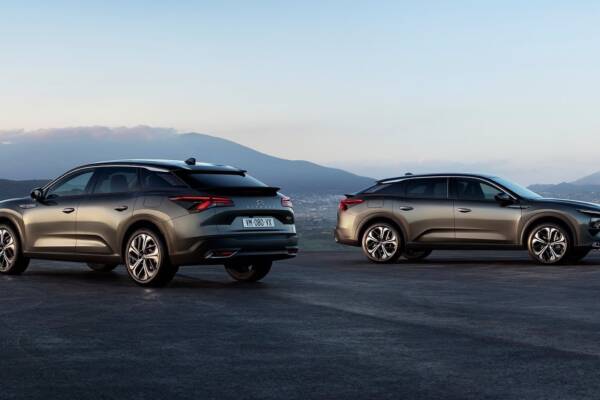 Few car companies have had such a storied history as Citroen – founded in 1919 by Andre Citroen the French company has always been different – described as 102 years of audacity and innovation – the company' motto today – Be Different, Feel Good. Citroen has a long history in Australia in fact a small Citroen was the first car to circumnavigate Australia in 1925 on mostly unmade roads and tracks.
Today its presence here is somewhat diminished with just 5 national sales last month. This year Citroen came under the new umbrella of the Stellantis Group now covering 15 brands including Jeep, Chrysler, Fiat, Alfa Romeo, Maserati, Peugeot Opel and Vauxhall to name a few.
However, Citroen Australia told me this week that its business as usual for the niche brand with a new C4 model due in a few months, and with the innovative C5X around the corner – a flagship model the company suggests combines the elegance of a saloon with the dynamism of a station wagon. Citroen's best model for my money at present is the 1.6-litre turbo four-cylinder C5 Aircross SUV –  what's different – an innovative suspension system that provides a class leading ride for a medium SUV plus what Citroen call advanced comfort seats – two models,  however the C5 Aircross Shine at $46,990 the one to own – more details next segment.
I'm David Berthon
Click PLAY to listen!
Download this podcast here