Christmas Eve public holiday not gift to business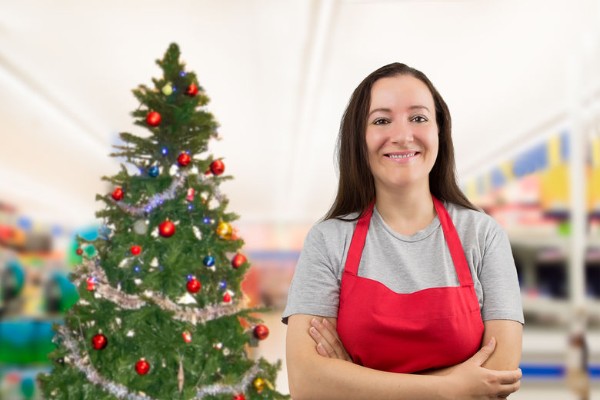 The Palaszczuk Government is set to pass legislation in time for the festive season to make Christmas Eve a public holiday.
It will mean some businesses could be slugged with paying penalties of up to 250 per cent for employees who work between 6pm and midnight.
Queensland would join South Australia and the Northern Territory in declaring Christmas Eve a public holiday.
Dominique Lamb from the National Retailers' Association tells Mark it could mean a lean Christmas for many retailers and small business people.
Download this podcast here